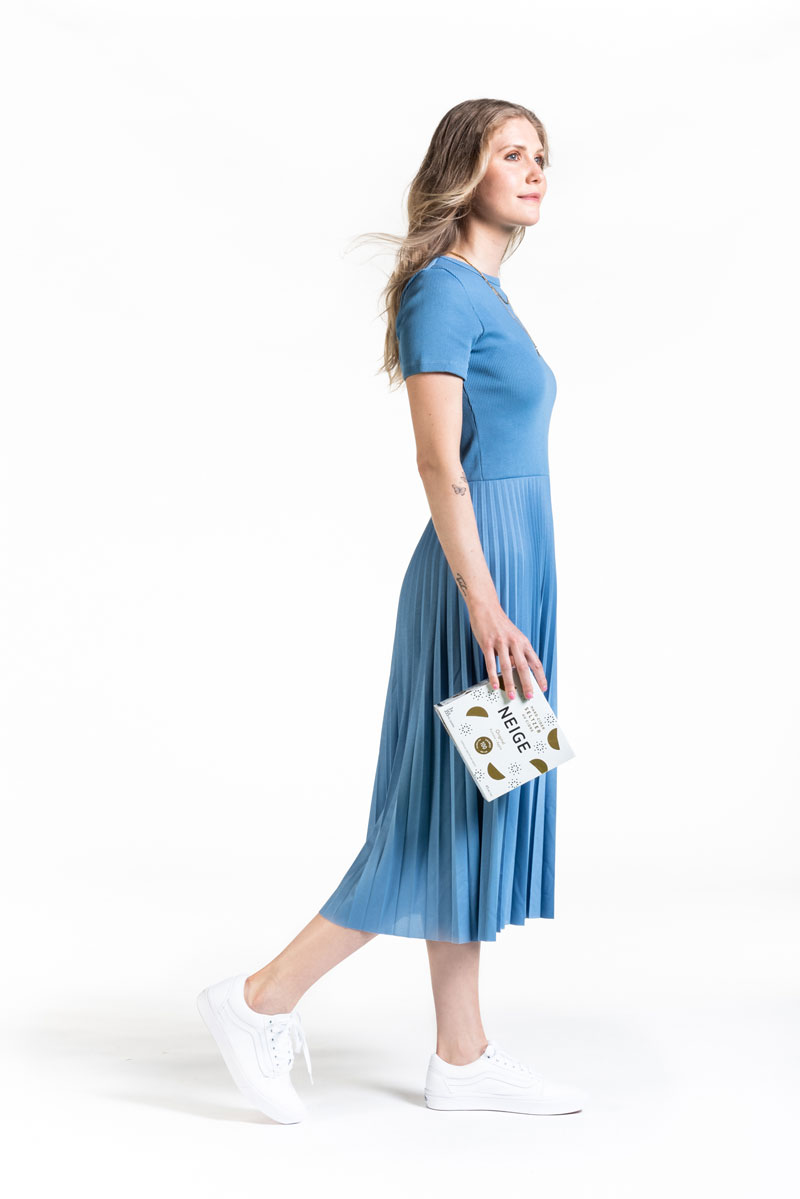 Crafted with nature, inspired by the cold
NEIGE transcends all experiences and possibilities, turning ordinary moments into exceptional occasions. How the cold transforms the fruit is the perfect demonstration of nature and creation working together in complete harmony. Its modern and refined essence symbolizes spontaneity and unforgettable adventures. Now celebrate the unexpected, savour every instant and spark the moment!
In the early 2000s, NEIGE Première was launched and became the first product to be marketed as ice cider internationally. Since then, NEIGE has established itself as one of the leading cider brands in Quebec, with products sold in several markets worldwide.
NEIGE is constantly innovating and redefining cider through the brand's image to offer a modern, accessible, and refined version of the beverage.
NEIGE draws its inspiration from the source, starting with an evocative concept that sets the tone: Crafted with nature, inspired by the cold. By accessing nature's finest, it is possible to create something natural and exceptional. The cold Canadian climate makes it possible to transform the apple into a delicious cider of superior quality used to produce the outstanding products of NEIGE.