Crafted with nature …inspired by the cold
NEIGE transcends all experiences and possibilities, turning ordinary moments into exceptional occasions. How the cold transforms the fruit is the perfect demonstration of nature and creation working together in complete harmony. Its modern and refined essence symbolizes spontaneity and unforgettable adventures. Now celebrate the unexpected, savour every instant and spark the moment!
High-quality cider creates high-quality products. NEIGE offers a range of cider-based alcoholic beverages made from fresh apples.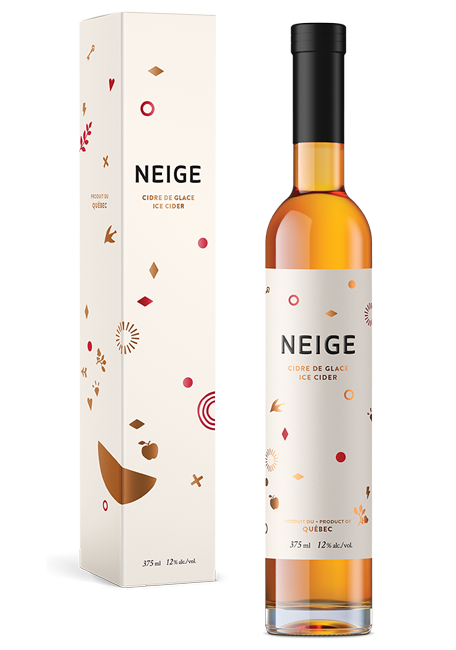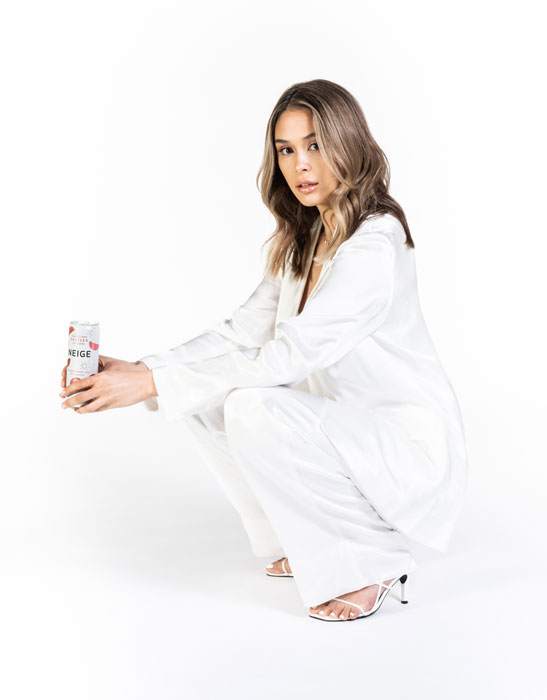 A businesswoman, fashion icon and accomplished public figure, Julie-Anne Ho has undeniably succeeded in all of her endeavours. Incredibly involved with causes dear to her heart, this girl boss lives a life of purpose. She surrounds herself with passionate people and knows how to seize the opportunities that align with her values. It is with pride, elegance, and strength of character that she becomes the face of NEIGE.
These are refined cocktails that highlight the versatility of NEIGE. Created by the best mixologists in Montreal, they allow you to reinvent the classics or to discover new favourites.
QUESTIONS?
Send us a message!